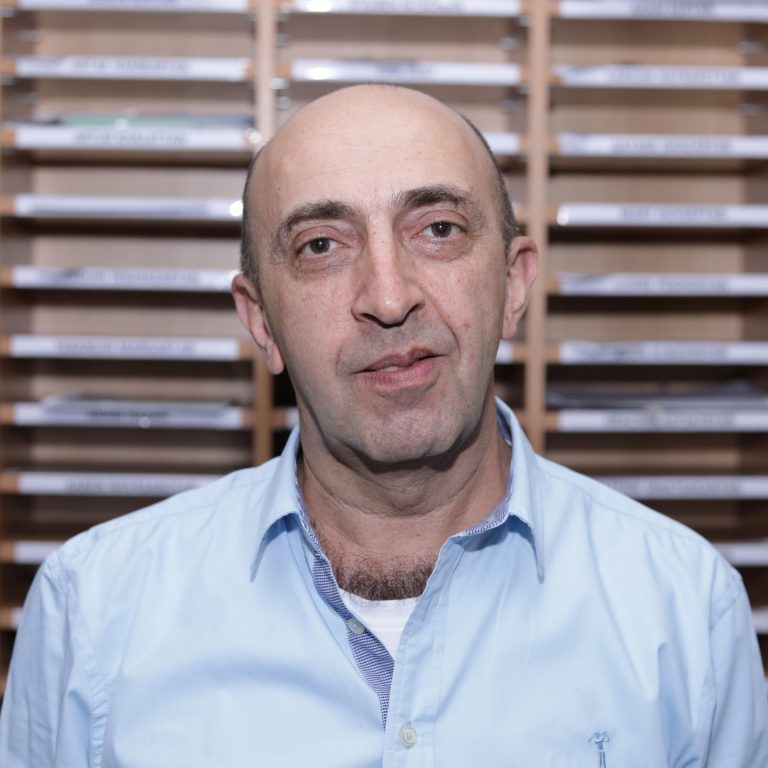 Program Chair, IESM, Lecturer, CAD/CAM Lab Director
Lecturer and Director of the CAD/CAM Laboratory, Mr. Zeytunyan has 20 years of experience as a mechanical engineer. He teaches Computer-Aided Design and Manufacturing courses as well as training courses for practicing engineers. Aside from CAD/CAM, his professional interests include NC programming and computer simulation. He is a member of the American Society of Manufacturing Engineers.
He has received Certificates of Design Excellence from Parametric Technology Corporation in 2002 and in 2005 in the Educational category.