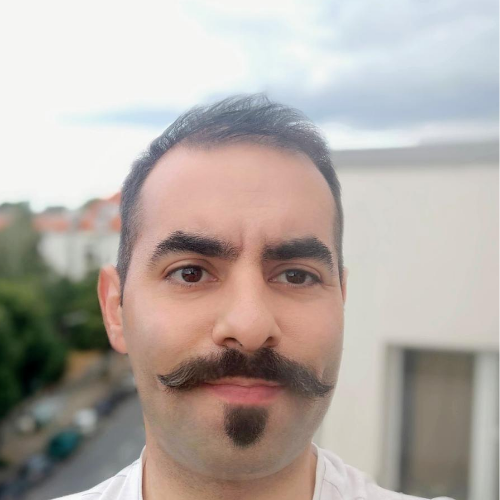 This post is also available in: Armenian
Assistant Professor, Water Expert, Project Manager
Garabet Kazanjian joined the AUA Acopian Center for the Environment as an adjunct faculty and researcher in Summer 2020. Dr. Kazanjian received his PhD in Limnology from the Humboldt University of Berlin in 2019 and his MSc in marine biology from the American University of Beirut in 2012. Between 2013 and 2018, he worked at the Leibniz Institute of Freshwater Ecology and Inland Fisheries (IGB) in Berlin, Germany.
Dr. Kazanjian has collaborated with several European research institutes in calculating whole-landscape carbon budgets. He also served as a guest scientist at the Netherlands Institute of Ecology (NIOO-KNAW) in 2014-15, where he investigated the impact of climate change on lakes. Previously, he has conducted fisheries research in Lebanon and has served for two years as the Oceans Campaigner of Greenpeace, engaging in environmental advocacy and working towards establishing marine protected areas in the Mediterranean.
He is an aquatic ecologist who is engaged in understanding carbon dynamics in water systems. He is enthusiastic about supporting advancements in ecology, passionate about increasing knowledge and outreach, and interested in conservation, sustainability, and development projects.
Email: gkazanjian(at)aua.am