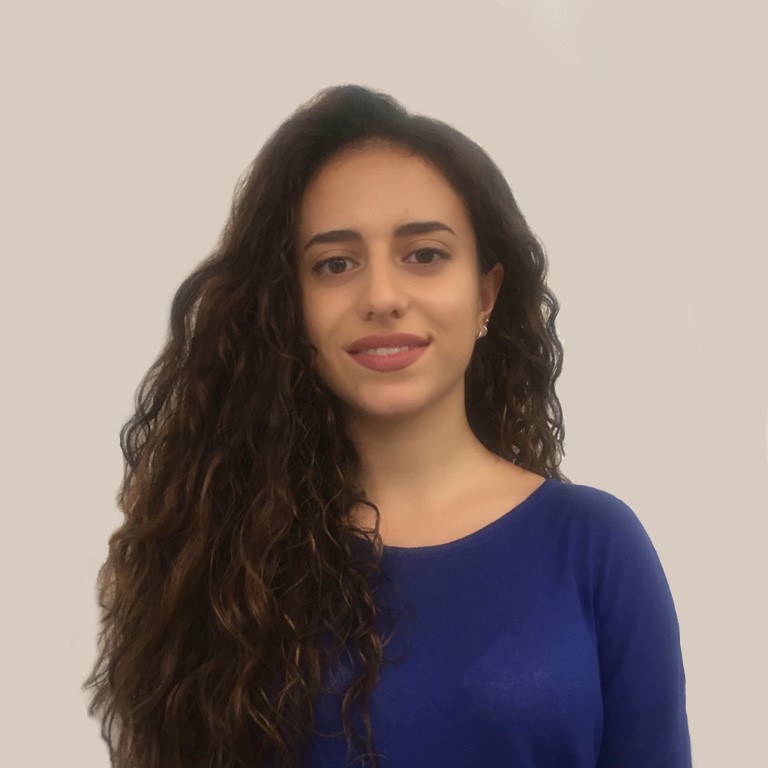 Admissions Data Specialist
I am the youngest Admissions staff member, who has joined Admissions team after getting her bachelor degree in Business at AUA. After diverse experience in different industries I eventually found the job that was connected with my interests in Data Analytics.
In my position of Data Specialist I am working on online application forms and continually streamline our application system to ease the admissions process for our applicants. As an AUA alumna and the bearer of its culture, I feel dedicated to provide my support and contribution to AUA and its students.